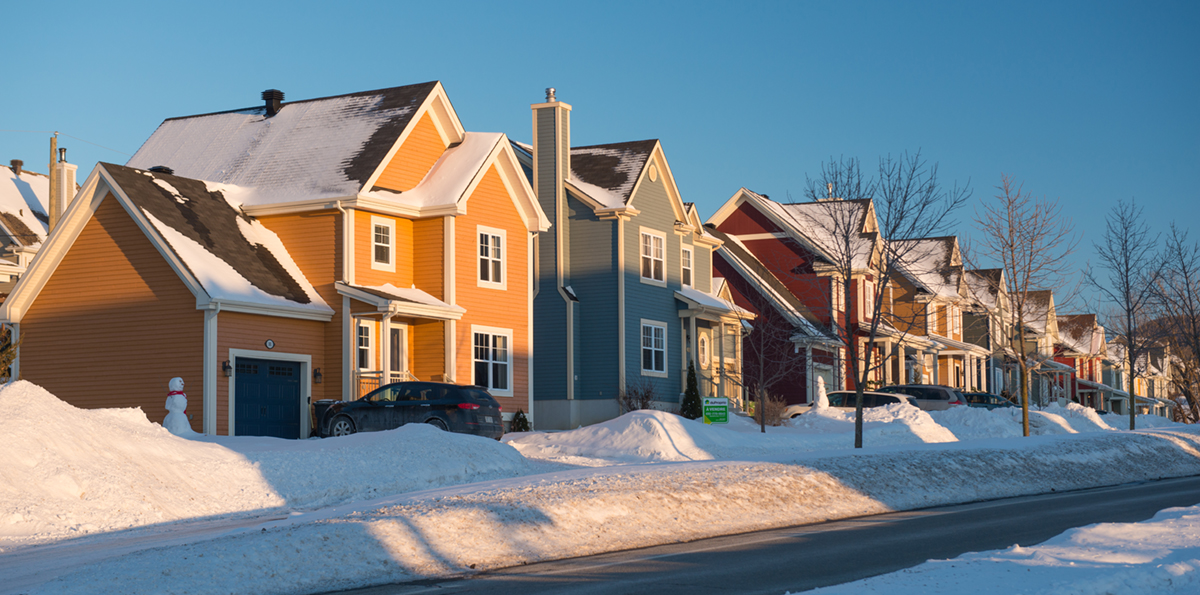 All that snow and ice could be covering a terrific opportunity. You just have to be willing to dig.
A generation ago, few would consider trekking out in a foot of old dirty snow to shop for a home on the weekend. But with our always connected, information-flowing society, today's buyers shop and make deals all year long.
If you're a buyer looking in a part of the country where you may not see a home's front lawn until May, keep these points in mind as you shop.