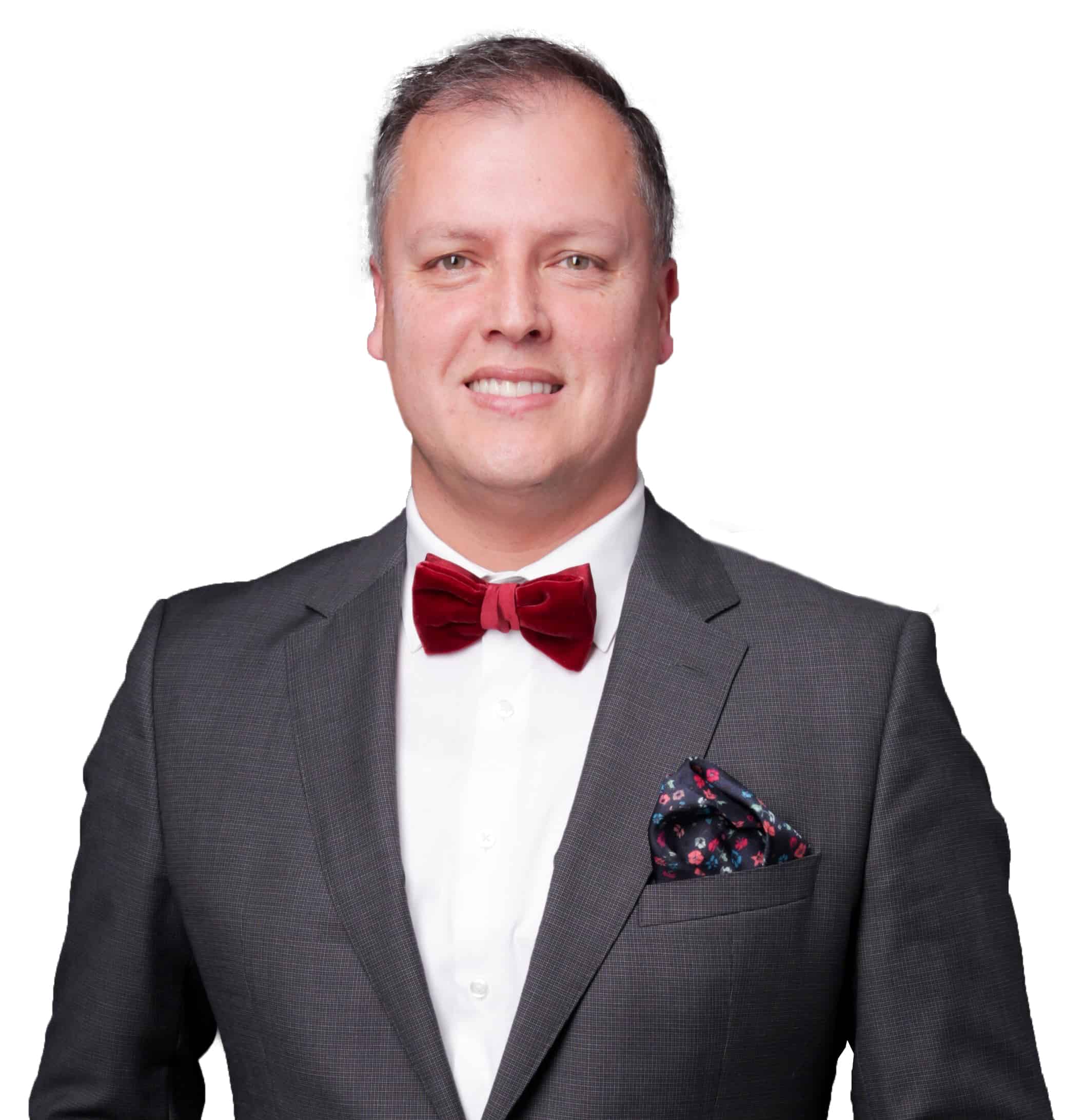 The Gino Bello Homes Sales Team
|
Licensed Real Estate Salesperson
As part of the Gino Bello Homes Sales Team, Dan Cezimbra brings his extreme dedication, professionalism and passion for real estate to the team. Dan presents a unique, creative insight when assisting his clients in their home transactions. Whether buying or selling your home, his experience and unflinching dedication is unsurpassed and is well recognized and admired by all of his [...]
As part of the Gino Bello Homes Sales Team, Dan Cezimbra brings his extreme dedication, professionalism and passion for real estate to the team. Dan presents a unique, creative insight when assisting his clients in their home transactions. Whether buying or selling your home, his experience and unflinching dedication is unsurpassed and is well recognized and admired by all of his clients.
Dan is well versed in all types of real estate transactions; whether it be a co-op or a multi-million dollar home, Dan and the Gino Bello Sales Team have the knowledge, marketing and experience to guide you thoroughly and safely through your real estate transaction.
Dan graduated from Fairleigh Dickinson University where he studied science and business. Prior to joining the real estate industry, Dan was working in the cosmetic and fragrance industry. He managed several accounts from one of the top personal care companies.
Member of Hudson Gateway Association of Realtors
Member of Hudson Gateway Multiple Listing Service
Member of New York State Association of Realtors
Member of National Association of Realtors
Fluent in Spanish and Portuguese
Office Location
237 Mamaroneck Avenue
White Plains, NY 10605
Specifications
Languages: English, Portuguese, Spanish
Specialties: Listing Agent, Consulting, Buyers, Sellers, Negotiation, Client Relationship, Current Market Knowledge, Investment Opportunity, Responsive, Americas Best List
Service Area: Ardsley NY, Armonk NY, Briarcliff Manor NY, Bronxville NY, Chappaqua NY, Eastchester NY, Harrison NY, Mamaroneck NY, New Rochelle NY, Purchase NY, Scarsdale NY, Tarrytown NY, Tuckahoe NY, Valhalla NY, West Harrison NY, White Plains NY, Yonkers NY
Daniel's Testimonials
Dan was such a wonderful person to work with. I have worked with so many other realtors during my home search, yet no one came close. Dan listened to my interests and found me the place that was exactly what I was looking for! I wish I found him sooner! A+
D. Costa - Yonkers, NY
I highly recommend Daniel Cezimbra!! He went above and beyond throughout the process and was always available. I had a few issues after I moved into my home and Daniel went out of his way to help me (even though it wasn't his job).
M. Vega - Yonkers, NY
Daniel Cezimbra was excellent to work with. I met him by chance as I was looking at places on my own accord. He was the Seller's agent and showed me a place and though I didn't like the place that was being sold I did his like his thoroughness. I asked Daniel if he'd be up for showing me other places and he took me up on it. Honestly I couldn't have been blessed with a more honest and hard-working realtor. Have already recommended a few friends his way and would continue to [...]
Nelson C.
Awesome realtor! Gave us many options to choose from. Very knowledgeable of the process from beginning to end. Pointed out various characteristics to look out for and be weary of. Also had reliable contacts regarding lawyers and mortgage companies. We never felt pressured or rushed. We would recommend him again and again!
Rgrussell - Yonkers, NY
We bought the White Plains house through the best broker who we felt very lucky having him in July, 2017. I randomly picked a real estate sales person of him from the internet. My wife and I are completely happy and satisfy with his service, expertise and advice. He is an excellent, knowledgeable, honest and experience professional in the White Plains and the whole Westchester area. We smoothly downsized our property from Armonk to White Plains by his prominent efforts. Thanks him very [...]
- White Plains, NY
Dan is the best real estate representation you can get. He is passionate about what he does, he is driven, persistent, responsive, supportive, has market expertise and above all, Dan will act on your best interest. He is dependable and works with high integrity. When I temporarily gave up the idea of seeking a new home when I found out that the property that I really liked was under contract, Dan persevered and found me another unit in the same condo with a better price at a prime location [...]
Daniel's professionalism, honesty, and diligence made a complicated, and daunting process of buying a home a lot easier. He is an exceptional agent, always looking out for what is best for his clients, and very astute in finding great potential homes. Never pushy, Daniel took the time to learn who we were, what we wanted, and where we wanted to be. He would select homes that had potential until we finally closed on our dream home. We were very fortunate in having Daniel be our agent and [...]
Mike Kalogiannis - White Plains, NY
As first-time home buyers, we used Dan as a buyer's agent to find a house in Eastchester. Dan was a great agent - he was extremely available and very patient. Dan helped us figure out what was important to us in a house and never pressured us to buy. When we finally found a house we were interested in, Dan was able to get us a showing right away. He also knows the area very well and had good recommendations for inspectors/mortgage brokers/etc. Strongly recommend as a buyer's agent in [...]
- Scarsdale, NY
My husband and I were on the hunt to find our 1st home and came across Houlihan Lawrence on Zillow. We left a message and soon after we heard from Dan. He was really a pleasure to work with and was always available to answer any questions we had. Dan has to be the most patient and honest person out there. When you are investing in something so personal/expensive it's important to trust and like the person you are working with. We spent many weekends with Dan visiting listings and he [...]
Kesposito - Tuckahoe, NY
My wife and I were in the process of moving to NY area from the West Coast. Our lack of knowledge of the area was our main concern. Many other issues, unique to buying a property in the state of NY, arose as we began to dig in. We began looking with a wide scope. Asked the same questions over and over, brought our 3 year old with us (Dan watched him while we were walking through some of the homes!). Dan and his associates really helped us understand the nuances of Westchester, it's [...]
B. Finkelberg - White Plains, NY