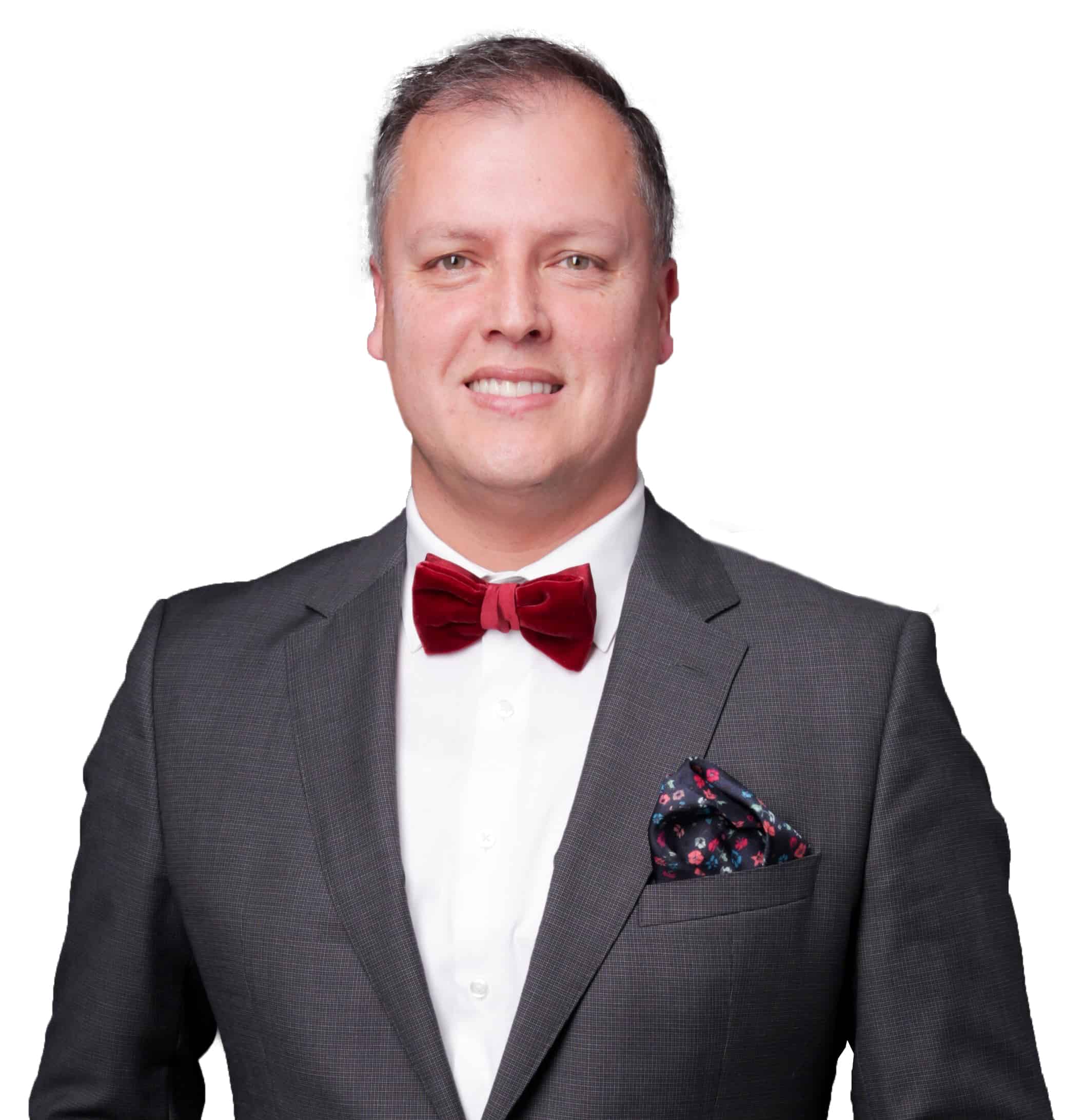 The Gino Bello Homes Sales Team | Licensed Real Estate Salesperson Houlihan Lawrence
Houlihan Lawrence
237 Mamaroneck Avenue
White Plains, NY 10605
Email Phone: 917-653-4099 Direct Phone: 914-328-6300x15332 Fax: 914-328-7902
About Daniel
As part of the Gino Bello Homes Sales Team, Dan Cezimbra brings his extreme dedication, professionalism and passion for real estate to the team. Dan presents a unique, creative insight when assisting his clients in their home transactions. Whether buying or selling your home, his experience and unflinching dedication is unsurpassed and is well recognized and admired by all of his clients.
Dan is well versed in all types of real estate transactions; whether it be a co-op or a multi-million dollar home, Dan and the Gino Bello Sales Team have the knowledge, marketing and experience to guide you thoroughly and safely through your real estate transaction.
Dan graduated from Fairleigh Dickinson University where he studied science and business. Prior to joining the real estate industry, Dan was working in the cosmetic and fragrance industry. He managed several accounts from one of the top personal care companies.
Member of Hudson Gateway Association of Realtors
Member of Hudson Gateway Multiple Listing Service
Member of New York State Association of Realtors
Member of National Association of Realtors
Fluent in Spanish and Portuguese
Daniel's Testimonials
Dan was such a wonderful person to work with. I have worked with so many other realtors during my home search, yet no one came close. Dan listened to my interests and found me the place that was exactly what I was looking for! I wish I found him sooner! A+
D. Costa - Yonkers, NY
My family and I were moving from White Plains, NY and were having a hard time finding a home we loved. Daniel was very patient and understanding. He always gave us his honest opinion on any homes we went to see. We must have seen about 45-50 homes and it took us 1 year to finally close on our dream home!!! We could not have done it without Daniel's help and expertise.
- Bedford, NY
Daniel helped us find a house in Pelham, and was a great help throughout the whole process. As first-time home buyers we weren't familiar with all the steps involved, and he was very responsive to all our questions and gave us a lot of helpful advice. For example, he told us to write a personal letter to the sellers when we put in an offer, which ended up being one of the reasons we got the house. Would highly recommend!
Chris - Pelham, NY
We used Daniel in connection with a fall purchase of a home in the highlands area of white plains. He was very professional, courteous and efficient from start to finish. It was obvious that Daniel had an excellent working knowledge of the neighborhood including details on pending sales, house condition and advise on how to navigate the offer price. I highly recommend Daniel and would definitely use him again.
Toofuya - White Plains, NY
I highly recommend Daniel Cezimbra!! He went above and beyond throughout the process and was always available. I had a few issues after I moved into my home and Daniel went out of his way to help me (even though it wasn't his job).
M. Vega - Yonkers, NY
As first-time home buyers, we used Dan as a buyer's agent to find a house in Eastchester. Dan was a great agent - he was extremely available and very patient. Dan helped us figure out what was important to us in a house and never pressured us to buy. When we finally found a house we were interested in, Dan was able to get us a showing right away. He also knows the area very well and had good recommendations for inspectors/mortgage brokers/etc. Strongly recommend as a buyer's agent in [...]
- Scarsdale, NY
Daniel Cezimbra was excellent to work with. I met him by chance as I was looking at places on my own accord. He was the Seller's agent and showed me a place and though I didn't like the place that was being sold I did his like his thoroughness. I asked Daniel if he'd be up for showing me other places and he took me up on it. Honestly I couldn't have been blessed with a more honest and hard-working realtor. Have already recommended a few friends his way and would continue to [...]
Nelson C.
I have worked with other agents before, but the service I received for Daniel on this purchase is second to none. He was delightful, honest and a skill negotiator on my behalf. Daniel will do the property search in the day and even sometimes at night. He negotiated on my behalf and make sure the purchasing contract was accurate and in my favor. He recommended the best local Lawyers, Title Company, Home Inspector and repairmen, what can I say, full service. I often felt like I was her only [...]
Oraldenton - Yonkers, NY
My boyfriend and I just purchased a co-op in White Plains, NY and as first-time home buyers, Dan helped guide us through the entire process. Right after contacting him for the first time, he recommended a mortgage company to get a pre-approval letter to start off the process, which worked out great. We were living in Boston when we were in the search process for a co-op and Dan was very responsive and accommodating with scheduling tours of the units we wanted to see considering our difficult [...]
- White Plains, NY
Easy to work with. Excellent job done on both buying my apartment and renting out afterwards. He was responsive on all communications. He showed up all appointments on time. I will work with him for sure in the future.
B. Alyanak - New Rochelle, NY