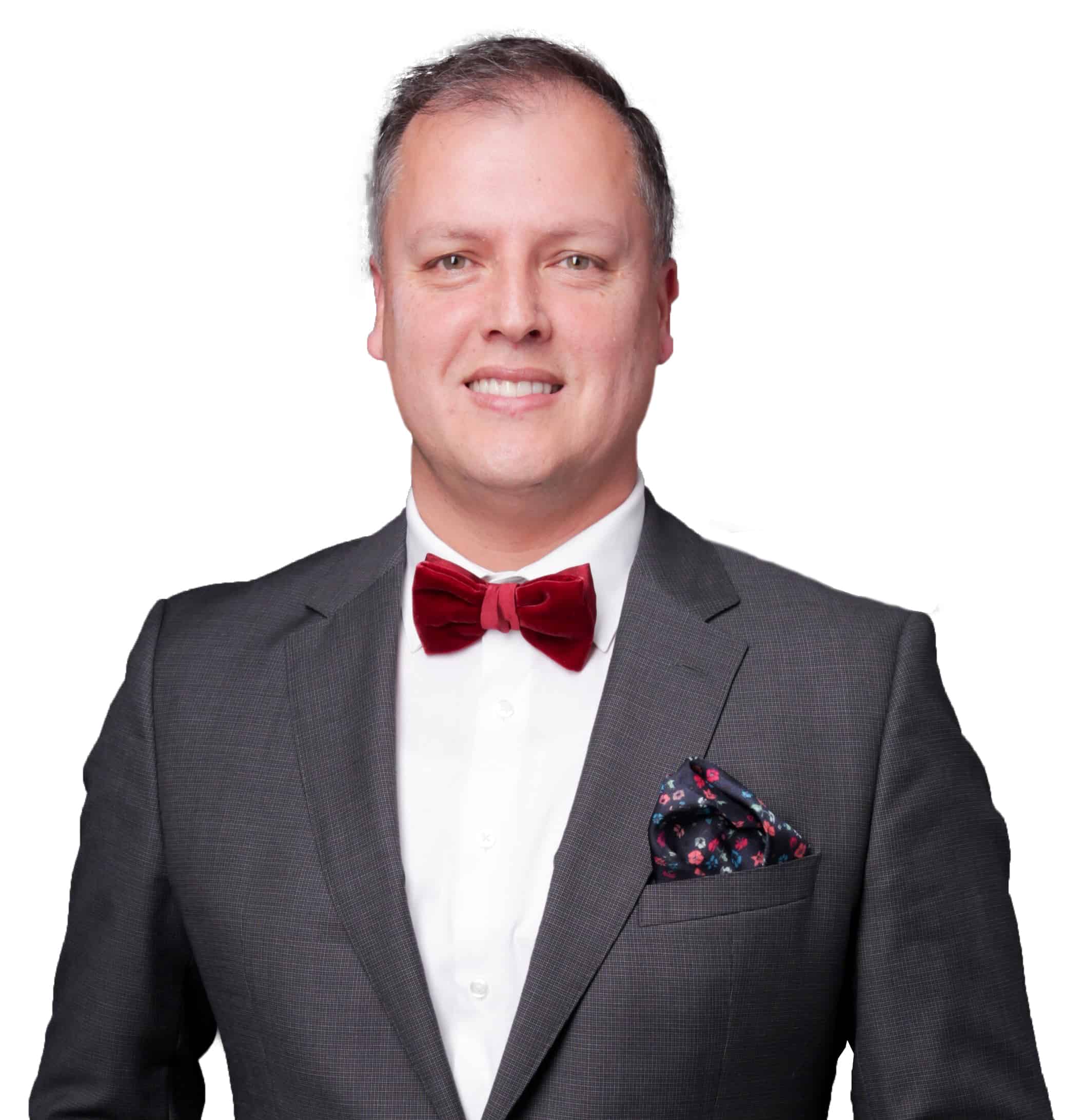 The Gino Bello Homes Sales Team | Licensed Real Estate Salesperson Houlihan Lawrence
Houlihan Lawrence
237 Mamaroneck Avenue
White Plains, NY 10605
Email Phone: 917-653-4099 Direct Phone: 914-328-6300x15332 Fax: 914-328-7902
About Daniel
As part of the Gino Bello Homes Sales Team, Dan Cezimbra brings his extreme dedication, professionalism and passion for real estate to the team. Dan presents a unique, creative insight when assisting his clients in their home transactions. Whether buying or selling your home, his experience and unflinching dedication is unsurpassed and is well recognized and admired by all of his clients.
Dan is well versed in all types of real estate transactions; whether it be a co-op or a multi-million dollar home, Dan and the Gino Bello Sales Team have the knowledge, marketing and experience to guide you thoroughly and safely through your real estate transaction.
Dan graduated from Fairleigh Dickinson University where he studied science and business. Prior to joining the real estate industry, Dan was working in the cosmetic and fragrance industry. He managed several accounts from one of the top personal care companies.
Member of Hudson Gateway Association of Realtors
Member of Hudson Gateway Multiple Listing Service
Member of New York State Association of Realtors
Member of National Association of Realtors
Fluent in Spanish and Portuguese
Daniel's Testimonials
Daniel help me get my current condo. I was a first-time home buyer. Daniel was very patient, professional and friendly. He shared lots of information with me, and made the whole process smooth. When the closing was approaching, Daniel help me communicate with the condo management team and speed thing up a lot. When I shopped around, I did talk to quite a few agents from New Jersey to Westchester county. Daniel did the best job.
Jinrongl - White Plains, NY
Easy to work with. Excellent job done on both buying my apartment and renting out afterwards. He was responsive on all communications. He showed up all appointments on time. I will work with him for sure in the future.
B. Alyanak - New Rochelle, NY
I highly recommend Daniel Cezimbra!! He went above and beyond throughout the process and was always available. I had a few issues after I moved into my home and Daniel went out of his way to help me (even though it wasn't his job).
M. Vega - Yonkers, NY
Dan was very responsive and patient. He was always available even on short notice. Dan helped us navigate through the complexities of buying our first home. His expertise made it easier for us to find the right house appropriate for our needs and budget. We are very thankful for all his help!
Wengdungca - Elmsford, NY
Dan is awesome and really patient. My wife and me were new to the country and region. Dan showed us around lots of homes over many weekends. Went over details and followed up promptly. Also, he is really easy going and aware/sensitive to our needs. Thanks Dan and hope to stay in touch.
B. Chong - Chappaqua, NY
Dan helped us navigate a difficult seller's market earlier this year when we purchased our home in Colonial Heights. He was understanding of our concerns and very easy to work with. Unlike many brokers who put their own interests before the clients, Dan went above and beyond to make sure we were happy with our decision. I would recommend Dan to anyone looking to purchase a property in Westchester County.
J. Ruizios - Yonkers, NY
Dan is a rare find in the real estate arena. He's truly awesome! I've recommended him to my closest friends and family, and hope to work with him again in the future. I've lived in White Plains for several years and began looking for my first apartment in the Spring of 2017. He showed me countless apartments, and offered valuable insight. He's very patient and genuine, and knows the area well. I recently closed, and Dan was a huge help in dealing with all the paperwork [...]
E. Kahn - White Plains, NY
Wonderful real-estate agent! He is extremely helpful and works really hard at what he does. He will answer your calls whenever and at all times. He also pays attention to detail and really looks out for his customers. Lastly, he explains everything to you and does not leave you in the dark at any point. I would highly recommend Daniel to anyone!!
I have a very strong type A personality. I want to know when a home hits the market, preferably, that second. We have worked with Dan for years now; we met him when we bought our first apartment in White Plains and now our first home in the Highlands!! Dan has been nothing short of AMAZING! He will answer my calls or texts right away, will let me know when new homes hit the market, will give me honest advice and will always do it with a sincere smile and great intention. His best interest is [...]
- White Plains, NY
Dan was such a wonderful person to work with. I have worked with so many other realtors during my home search, yet no one came close. Dan listened to my interests and found me the place that was exactly what I was looking for! I wish I found him sooner! A+
D. Costa - Yonkers, NY