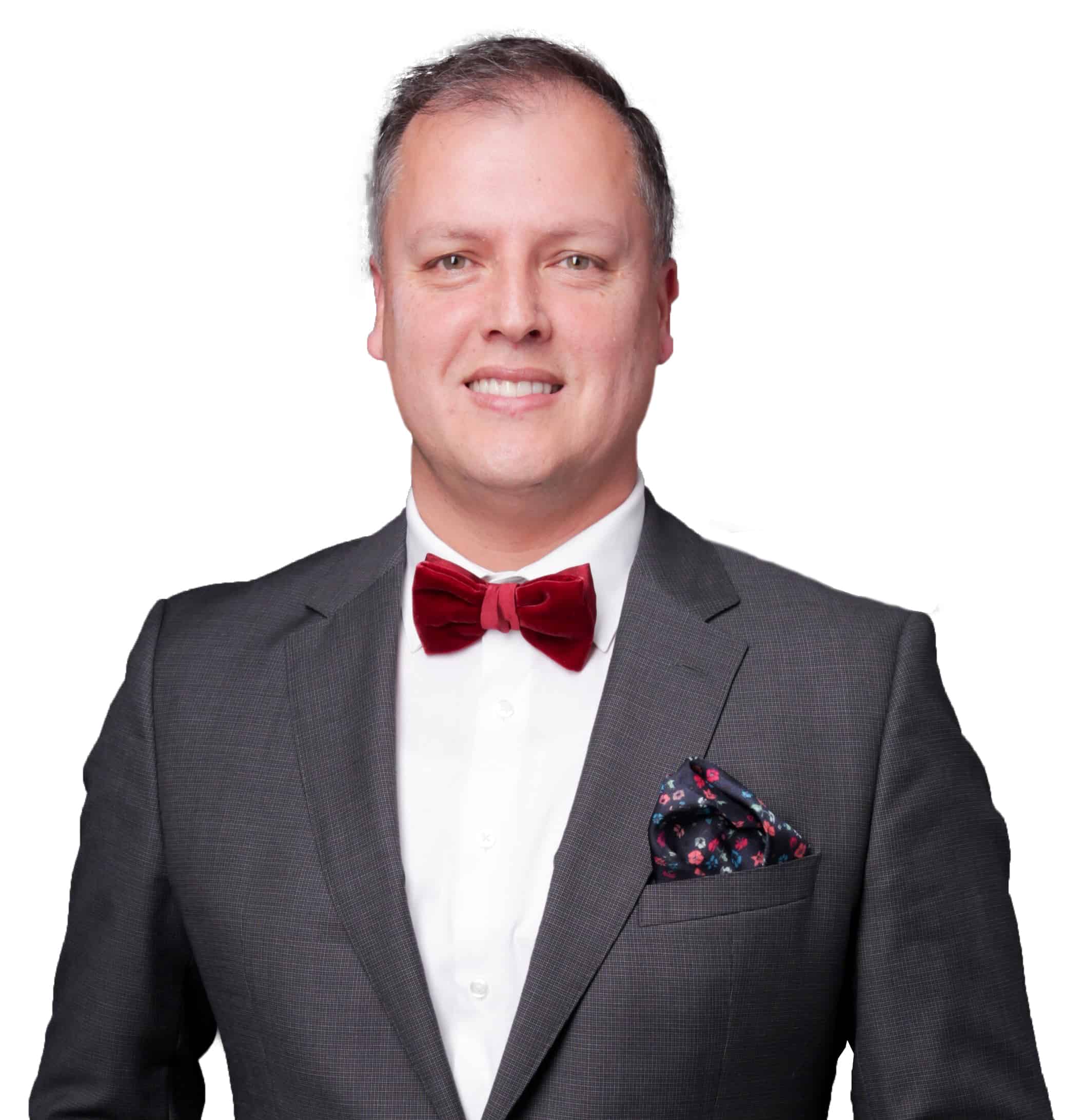 The Gino Bello Homes Sales Team
|
Licensed Real Estate Salesperson
As part of the Gino Bello Homes Sales Team, Dan Cezimbra brings his extreme dedication, professionalism and passion for real estate to the team. Dan presents a unique, creative insight when assisting his clients in their home transactions. Whether buying or selling your home, his experience and unflinching dedication is unsurpassed and is well recognized and admired by all of his [...]
As part of the Gino Bello Homes Sales Team, Dan Cezimbra brings his extreme dedication, professionalism and passion for real estate to the team. Dan presents a unique, creative insight when assisting his clients in their home transactions. Whether buying or selling your home, his experience and unflinching dedication is unsurpassed and is well recognized and admired by all of his clients.
Dan is well versed in all types of real estate transactions; whether it be a co-op or a multi-million dollar home, Dan and the Gino Bello Sales Team have the knowledge, marketing and experience to guide you thoroughly and safely through your real estate transaction.
Dan graduated from Fairleigh Dickinson University where he studied science and business. Prior to joining the real estate industry, Dan was working in the cosmetic and fragrance industry. He managed several accounts from one of the top personal care companies.
Member of Hudson Gateway Association of Realtors
Member of Hudson Gateway Multiple Listing Service
Member of New York State Association of Realtors
Member of National Association of Realtors
Fluent in Spanish and Portuguese
Office Location
237 Mamaroneck Avenue
White Plains, NY 10605
Specifications
Languages: English, Portuguese, Spanish
Specialties: Listing Agent, Consulting, Buyers, Sellers, Negotiation, Client Relationship, Current Market Knowledge, Investment Opportunity, Responsive, Americas Best List
Service Area: Ardsley NY, Armonk NY, Briarcliff Manor NY, Bronxville NY, Chappaqua NY, Eastchester NY, Harrison NY, Mamaroneck NY, New Rochelle NY, Purchase NY, Scarsdale NY, Tarrytown NY, Tuckahoe NY, Valhalla NY, West Harrison NY, White Plains NY, Yonkers NY
Daniel's Testimonials
Dan was very responsive and patient. He was always available even on short notice. Dan helped us navigate through the complexities of buying our first home. His expertise made it easier for us to find the right house appropriate for our needs and budget. We are very thankful for all his help!
Wengdungca - Elmsford, NY
Wonderful real-estate agent! He is extremely helpful and works really hard at what he does. He will answer your calls whenever and at all times. He also pays attention to detail and really looks out for his customers. Lastly, he explains everything to you and does not leave you in the dark at any point. I would highly recommend Daniel to anyone!!
Dan is the best real estate representation you can get. He is passionate about what he does, he is driven, persistent, responsive, supportive, has market expertise and above all, Dan will act on your best interest. He is dependable and works with high integrity. When I temporarily gave up the idea of seeking a new home when I found out that the property that I really liked was under contract, Dan persevered and found me another unit in the same condo with a better price at a prime location [...]
Easy to work with. Excellent job done on both buying my apartment and renting out afterwards. He was responsive on all communications. He showed up all appointments on time. I will work with him for sure in the future.
B. Alyanak - New Rochelle, NY
Dan helped us find exactly what we were looking for at a better price we thought we would get. He was really patient with our requests and never made us feel like we were wasting his time. He was never pushy and always pleasant and helpful. My husband and I started to look forward to seeing him, even if we knew we weren't looking at our next home. Great guy! Glad we found him. He made the experience better than we could have hoped for. Thanks Dan!!!
Smrozewski - Mlount Kisco, NY
I recently purchased a coop in Yonkers and it couldn't have went any smoother thanks to Daniel Cezimbra. He was always professional and patient throughout the whole process. I was definitely a bit hesitant because a new Home purchase can be a scary proposition but my experience turned out to be very gratifying, I was able to get the property I wanted and I couldn't be any happier. I highly recommend Daniel to anyone looking to buy. You will be happy you chose him as your real [...]
- Yonkers, NY
I was lucky enough to be one of Dan's clients. I had spent several months looking for a home and worked with a handful of other realtors but none of which stood up to Dan's professionalism and dedication to his clients. Dan made every effort to understand our needs in a new home, always responded to questions in a timely and patient manner and advocated for us to find the best home for our family. I knew I could always count on him for whatever I needed in the home buying process. [...]
A.J. - Yonkers, NY
Dan will work very hard for you! He returns calls promptly and sets up appointments to view listings quickly. He listens to your wants and needs before showing you listings that might work for you. Dan will also advise if a listing is not suitable to your requirements. You will enjoy working with Dan, he is not pushy but will always be there to serve you.
E. Perry - Scarsdale, NY
Dan helped us navigate a difficult seller's market earlier this year when we purchased our home in Colonial Heights. He was understanding of our concerns and very easy to work with. Unlike many brokers who put their own interests before the clients, Dan went above and beyond to make sure we were happy with our decision. I would recommend Dan to anyone looking to purchase a property in Westchester County.
J. Ruizios - Yonkers, NY
Daniel help me get my current condo. I was a first-time home buyer. Daniel was very patient, professional and friendly. He shared lots of information with me, and made the whole process smooth. When the closing was approaching, Daniel help me communicate with the condo management team and speed thing up a lot. When I shopped around, I did talk to quite a few agents from New Jersey to Westchester county. Daniel did the best job.
Jinrongl - White Plains, NY