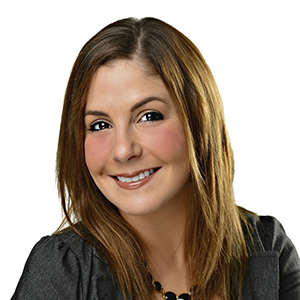 Executive Assistant - Gino Bello Homes | Houlihan Lawrence
Houlihan Lawrence
237 Mamaroneck Avenue
White Plains, NY 10605
Email Phone: 917-653-4099 Direct Phone: 914-328-6300x15332 Fax: 914-328-7902
About Nicole
Nicole Corrado is the Executive Assistant and Marketing Coordinator to the Gino Bello Homes Sales Team. With over 14 years of experience in the Real Estate industry she is an intricate part of the team. Prior to joining the Gino Bello Homes Sales Team, she was one of the head administrators to the Houlihan Lawrence White Plains Branch; handling the day to day operations of the office for over 120+ agents. Nicole was crucial in the advancement and success of her office and through her dedication and skill helped it to be #1 in the market area. Nicole is now applying her skills and expertise to the Gino Bello Homes Sales Team.
With Nicole's extremely proficient computer skills and high level of organizational ability Nicole aides in the teams growth and potential within the Real Estate community. Nicole is very self-motivated and personable with the vast array of clients as well as office personnel.
Whether working alone or in a team oriented atmosphere, she consistently performs at the highest level of service and production. Her multi-tasking abilities are clear and evident through her daily duties and she commands excellence in all her tasks.
As a vital part of the team, Nicole continues to grow and evolve in her role. She brings a great level of attention to detail to all of her responsibilities; be it as a social planner, managing the team's calendar in or outside of the office, exploring new marketing techniques or directly managing the team's social media channels and various daily activities.