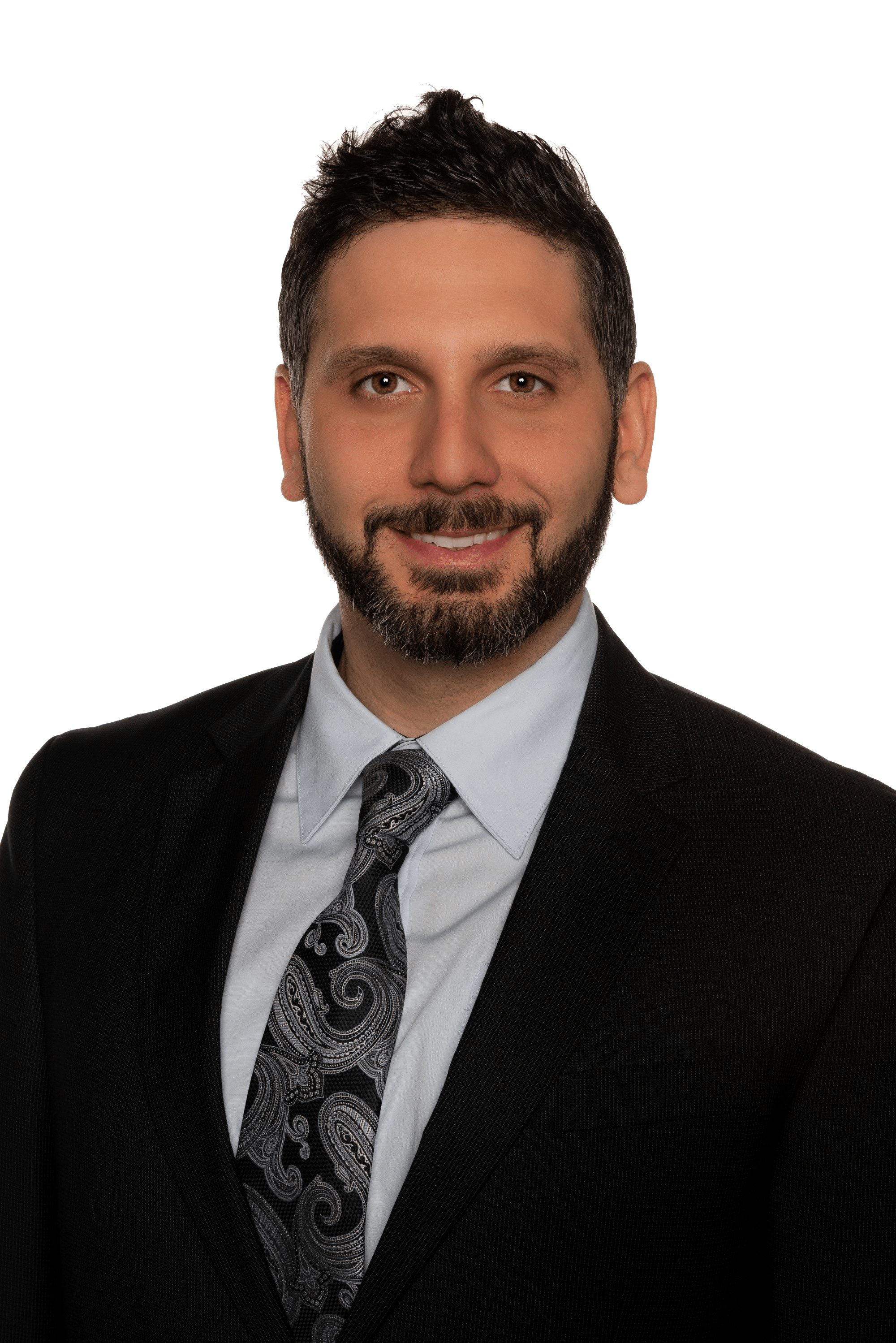 The Gino Bello Homes Sales Team
|
Licensed NYS Real Estate Salesperson
Vinny has had a few different careers over the course of his life, and every last one has been about helping people. "I became a New York State EMT as soon I was eligible." Which happened to be a few months before high school graduation, while he was still living with his parents in NYC. Yet, he was old enough to be called in as a first responder on 9/11. "There are no words to describe what that day was like, but I knew I had to be there to help."Soon after, he fulfilled [...]
Vinny has had a few different careers over the course of his life, and every last one has been about helping people. "I became a New York State EMT as soon I was eligible." Which happened to be a few months before high school graduation, while he was still living with his parents in NYC. Yet, he was old enough to be called in as a first responder on 9/11. "There are no words to describe what that day was like, but I knew I had to be there to help."Soon after, he fulfilled his childhood dream of becoming a paramedic with the FDNY, doing his part to save lives in the South Bronx.
He shifted gears a few years later to travel the world as an international flight attendant. He enjoyed the job, and even met his wife on a stop in Copenhagen, but in the back of his mind, Vinny was thinking about real estate. "I wanted the opportunity to make a real difference in a person's life; to help them through one of the biggest decisions they'd ever make." And, with that, he made his decision.
Vinny "buckled down" and completed his realtor's coursework in lightning speed. "I was not playing around." He attained his license, and hit the ground running. And, he's never looked back.
Today, Vinny is thrilled to be a part of Gino Bello Homes. "If you want to be the best, you have to work with the best." That was his mantra when his FDNY dream came true, and it remains on the tip of his tongue as he helps his clients achieve their dreams of home ownership. "I strive to build long-term relationships that continue even after our work together is done."And, as someone who's been helping and serving others for half his life, Vinny finds it especially meaningful to hear his clients call him "caring" and "motivated" – two words that perfectly sum up what this quintessential people person has always been all about.

Professional Associations & Designations
Member of Hudson Gateway Association of Realtors HGAR
Member of Hudson Gateway Multiple Listing Service HGMLS
Member of New York State Association of Realtors NYSAR
Member of National Association of Realtor NAR
Office Location
237 Mamaroneck Avenue
White Plains, NY 10605
Specifications
Languages: English
Specialties: Listing Agent, Consulting, Buyers, Sellers, Negotiation, Client Relationship, Current Market Knowledge, Investment Opportunity, Responsive, Americas Best List
Service Area: Bedford NY, Brewster NY, Briarcliff Manor NY, Bronx NY, Bronxville NY, Chappaqua NY, Eastchester NY, Elmsford NY, Garrison NY, Harrison NY, Hartsdale NY, Hastings-on-Hudson NY, Larchmont NY, Mamaroneck NY, Mount Kisco NY, Mount Vernon NY, New Rochelle NY, Pelham NY, Port Chester NY, Rye NY, Rye Brook NY, Scarsdale NY, Somers NY, Tuckahoe NY, Valhalla NY, White Plains NY, Yonkers NY, Yorktown Heights NY
Vincent's Testimonials
Francesca - Hartsdale, NY
Ashley - White Plains, NY
Very fast and answered all of our questions. Very professional open house execution. Loved the presentation of home materials (pamphlets). Vinny was fast and informative during every step of the process. If he did not have the answer he knew where to get it timely and supported our requests as the sellers. Thanks Vinny!!
Josh S - Cortlandt Manor, NY
Avinash - White Plains, NY
Being new to the lower westchester area, after moving here from western ny for a work relocation. It took me some time to get to know where I wanted to look and I was skeptical to trust people. He made me feel comfortable, and also gave me and my wife great local knowledge information which made us feel even better. We still weren't committed to buying anything and were not in a hurry, but after talking to us he new what we wanted. Long story short, he finds what you are looking for, [...]
Zigagigi - New Rochelle, NY
Jjjmaresca - White Plains, NY
Kimmack - Yorktown Heights, NY